Our mission...
...is to offer innovative and high quality solutions for all actors in the golfing industry by connecting golf federations, golf clubs, golf players and businesses in a digital ecosystem.
Swedens official booking application
Golfer Sweden is the supplier and developer of the Swedish Golf Federations (SGF) official mobile booking application that is tightly integrated with the existing booking system GIT. The app is available for over 460'000 users to book times on over 600 golf courses.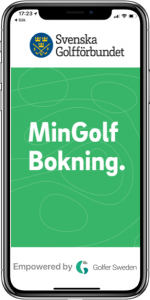 Dynamic pricing
Golfer Sweden offers a fully automated dynamic pricing tool for all Sweden's golf clubs. Dynamic pricing optimizes pricing by offering the right price for all tee times. This is based primarily on principle of supply and demand: the golf club's occupancy rate of tee times and the demand of those determine the prices. 
Furthermore, the price is adjusted in real time to optimize capacity utilization based on a number of parameters and increase the profitability of the clubs. The golf clubs are however fully in charge of deciding what type of dynamic pricing they want – what parameters to use and if they want to active dynamic pricing or not.
Management
Want to join us? Check out the jobs section!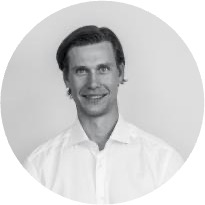 Carl Arnetz
Founder & CEO
Get in Touch
Find us at the office
Golfer Sweden AB
Org.nr: 559091-7745
Skeppsbron 44, 4tr
111 31 Stockholm